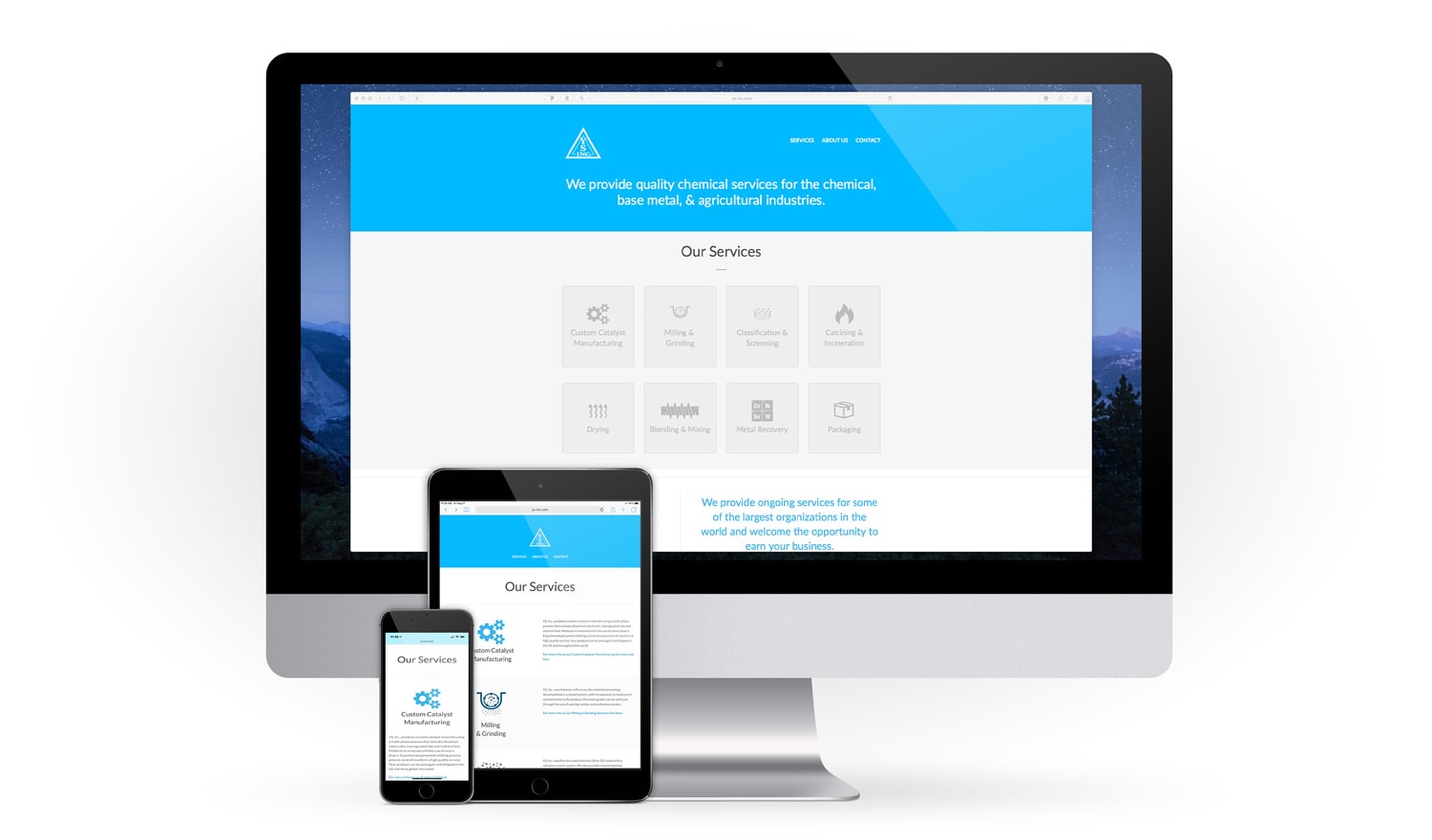 YS, Inc, was one of our first website redesigns that included a mobile-reponsive layout, and our first SEO client with a national target market.
A website redesign does not take as long as a new website design because most of the content (text, images, video) already exists.
As a chemical process company with a national client base, it was important for YS, Inc. to have a presence in the search engines when prospective clients are looking for the services they need.
"Simple Pixel has drastically improved our SEO. Attentive, friendly, and knowledgeable staff. As a client of Simple Pixel for over four years, I can say with confidence that they are going to work hard for you. The results speak for themselves and our company is quite impressed with the work they have done."
– Blake, YS, Inc.
Although the YS, Inc. website had been in existence for years prior to the redesign, they did not show up in the search results for the specific services they offered. We held a keyword discovery meeting with the staff and narrowed our list to twenty keyword phrases.
After 3 months of optimizing the pages of the website, we achieved page-one and number-one rankings for all twenty of their keyword phrases. This included outranking some of their national competitors, such as BASF, and national directories, like ThomasNet.
While it is not in our client's interest to display the exact list of keywords in their campaign, you are welcome to contact us to schedule a discovery meeting and learn more about a national SEO project for your company.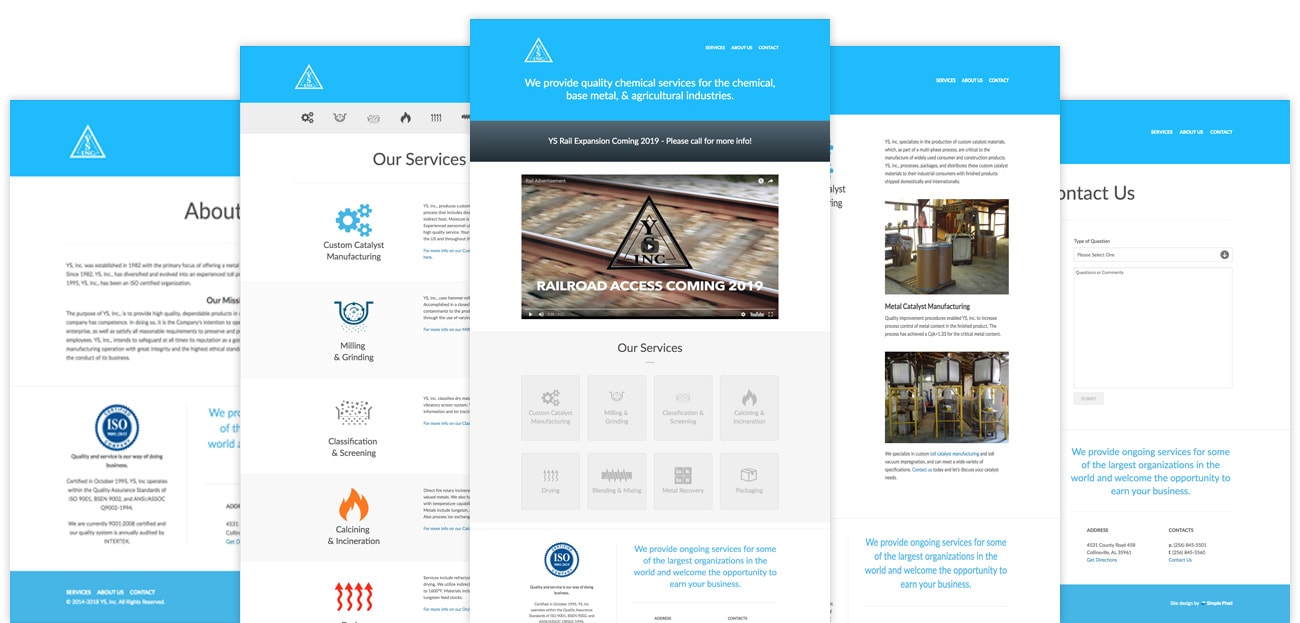 We work with businesses and organizations that want to elevate their brand and maximize their online presence.